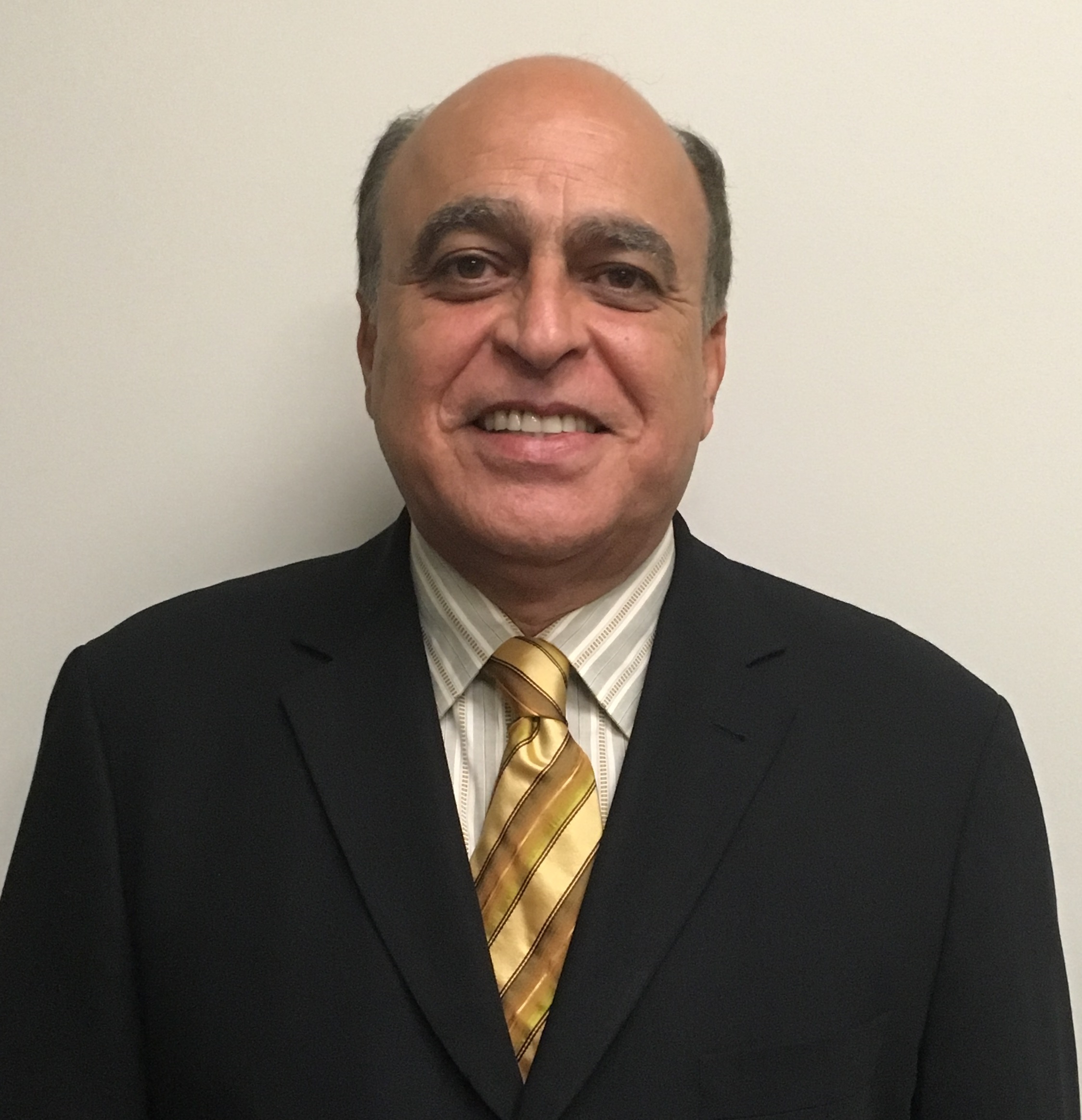 Schowl Hedvat is a licensed Real Estate Agent in New Jersey who specializes in luxury homes and new construction. Since 2004, Schowl has designed, developed and constructed retail spaces and single family homes. He joined Keller Williams Town Life in 2017 in order to assist clients, not only in the building process, but the purchasing and selling process, as well. His extensive experience in the industry has equipped him with valuable skills that will be of tremendous value to the real estate Buyers and Sellers he represents.
Schowl is the first of 8 children Born 1954 in Tehran, Iran. He immigrated to U.S. on his own in 1970, and later helped his family leave Iran after the Revolution. Schowl created art to pay for living expenses and school. His Modern Metal Sculptures, which won 1st Prize at The Cooper Union Art Competition in 1976 were produced in his studio garage was sold to galleries, interior decorators, and art exhibits.
After receiving his BS Degree from Cooper Union in Nuclear Physics in 1976, he went on to achieve a PhD in Chemical Engineering from Princeton University in 1981. Working as a Research Director for Celanese Corporation, he formulated and developed new Plastics with improved properties while reducing the cost drastically; increasing the Company's Profitability. After his family immigrated to US, he built a family business in Haute Couture (High Fashion), which manufactured women's clothing for major department stores such as Saks, Nordstrom and Bloomingdales.
Schowl is a member of the Eastern Bergen County Board of Realtors and the New Jersey Multiple Listing Service (NJMLS). He currently resides in Tenafly with his wife and three children, and enjoys cooking and swimming in his pastime.
Schowl Hedvat may be reached by calling Keller Williams Town Life at (201) 894-8004 Ext. 279 (office) or (201) 835-0068 (cell). The Town Life office is located at 25 Washington Street in Tenafly, New Jersey.

Our Keller Williams Mission Statement:
Our philosophy is simple: clients come first. We pledge to be in constant communication with our clients, keeping them fully informed throughout the entire buying or selling process. We believe that if you're not left with an amazing experience, we haven't done our job. We don't measure success through achievements or awards, but through the satisfaction of our clients.